Turck capacitive sensors product selector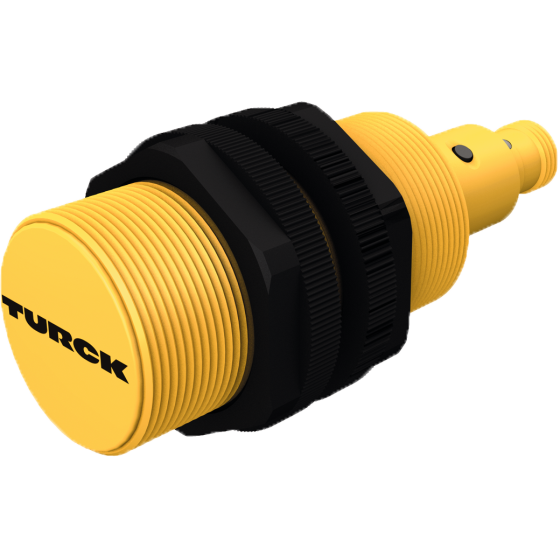 A Global Leader in Industrial Automation
Turck's sensors, connectivity, and fieldbus technology products are built to be the best. As one of the most prominent sensor manufacturers in the world, we even back our sensors with a lifetime warranty. Turck works by bringing rugged engineering solutions to your industrial automation applications

Capacitive Sensors
Capacitive sensors utilize a non-contact sensing technology that detects a wide variety of materials. These sensors make use of a compensation electrode, and most come with sensitivity adjustments that allow a designer to tune out certain materials such as glass or plastic, making this type of sensor a common choice for point level applications.

---
You can navigate Turck capacitive sensors in 2 different ways:
1. Selection of sensor family by housing shape, size and material
(back to index)
---
2. Selection of sensor family by main characteristics
(back to index)
Choices shown in gray are non standard and may not be available: available products show with a picture. Contact us for other specific connection needs.